As a data center services provider, Venyu leverages our commercial facilities to deliver colocation, managed and customized hosting solutions.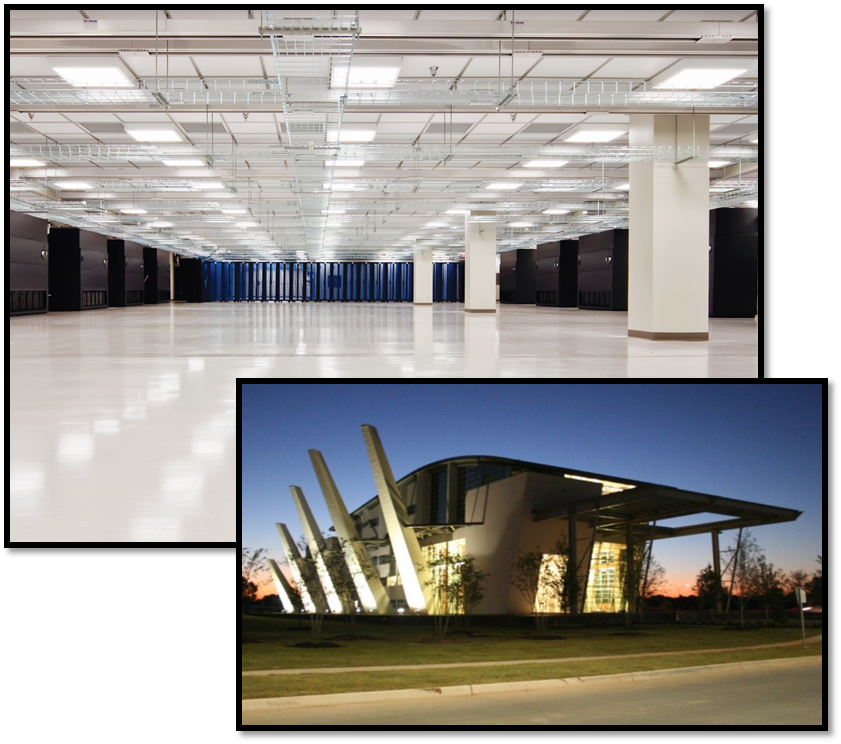 Venyu is a technology solutions provider for colocation, cloud hosting, cloud backup, managed hosting, and disaster recovery/business continuity. Venyu's highly motivated and technical savvy people are passionate about protecting its clients' most valuable asset – their data. This passion and sincerity drives the delivery of all services and solutions that enable your business to operate more efficiently. Think of Venyu as an extension of your IT department with 24/7 responsiveness.
Venyu started as a specialized consulting firm that designed and maintained networks throughout Louisiana over 25 years ago. From the start, Venyu has pioneered innovations in data backup, which they have now evolved to meet the increasing demand for cloud backup and cloud hosting services. Today, Venyu has the broad capabilities to source, implement, and manage a complete IT ecosystem that includes expanded backup services for disaster recovery/business continuity, colocation, and managed hosting.
Venyu operates from some of the best data center facilities in the country. The Company's headquarters are in Baton Rouge along with its main hosting site and the facility also contains a physical business recovery center featuring 93 workspaces. Venyu's data center located in Shreveport-Bossier is built to Department of Defense anti-terrorism force protection codes and is one of the most physically secure commercial data centers in the country. Both are commercial grade which is ideal for climate controls, fire suppression, redundant power, and telecommunication options.