It was New York City, 1949. Unable to find quality artists' linen on this side of the Atlantic, artist Norman Gulamerian began importing fine linen from Europe with his brother, Harold. The two fledgling art supply sellers named their venture Utrecht Linens, Inc., and dedicated themselves to supplying artists with the highest-quality art materials for the best value.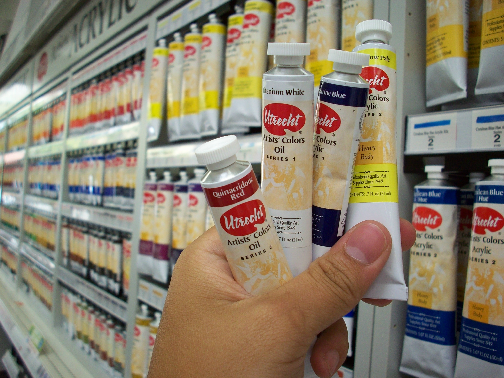 The brothers' art supply business grew quickly. In 1957, Norman and Harold developed their revolutionary acrylic gesso for priming canvas. By the end of the early 1960s, they had expanded the Utrecht line to include professional-grade oil paints, acrylics, and watercolor supplies, which they sold at direct-from-manufacturer prices. In subsequent years, the company added painting accessories, brushes, drawing supplies, easels, presentation products, and more to its line of high-quality Utrecht brand products. 
In 2007, Madison Parker Capital acquired Utrecht and systematically assisted management refreshing the Utrecht brand, expanding the retail footprint, and redesigning, then launching a new e-commerce platform. Having significantly raised the awareness and appeal of the brand and platform, in 2013, Utrecht was acquired by Blick Art Materials, the largest provider of art supplies in the United States.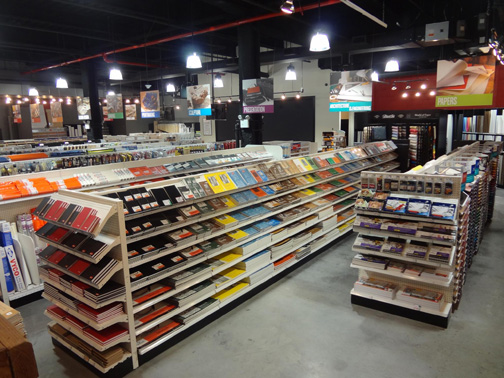 The Utrecht paints that have been manufactured in the same Brooklyn, New York, facility for more than 60 years will now be sold in Blick and Utrecht retail stores across the U.S. Over time, Blick's broader array of branded products will also begin appearing in Utrecht stores. Many of these stores will eventually carry the Blick name, as their breadth of product offerings expands to equal that offered in Blick retail stores.